Compton Motion Sofa
Product Number 2112627
The Compton sofa, available in light grey leather with matching stitching, features clean lines and a contemporary silhouette with subtly pointed armrests. Compton features power motion technology that allows the seat and back to incline to the perfect angle for your body, and the headrests to adjust to support your head and neck.
Availability Please Call
Currently on display in Phoenix, Tucson, San Antonio, Austin
Also Available
Additional Recommended Products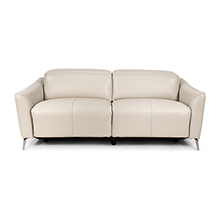 Compton Motion Loveseat
$2,239.00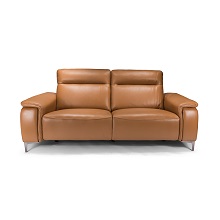 Tasha Sofa with Electric Motion
$2,565.00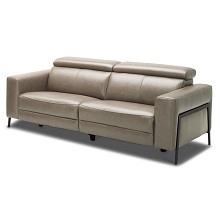 Aspen Sofa with Power Motion
$3,295.00
Special Purchase
Splitback Sofa Sleeper
Now $799

Welcome to your wishlist!
Save your favorite items to your wishlist and come back to them later. If you already started a wishlist, LOG IN to see your items on this tab.
Don't have an account? Sign Up