Bella Centro Dining Chair
Product Number 2206370
The Bella Centro Dining Chair brings sleek design and elegance to your modern dining space. Black ecoleather upholstery and matte black legs create a monochromatic look that is visually pleasing, while the vertical pattern of the seat back adds a tailored and structured look.
Availability Please Call
Currently on display in Phoenix, Tempe, Scottsdale, Tucson, San Antonio, Austin
Also Available
Additional Recommended Products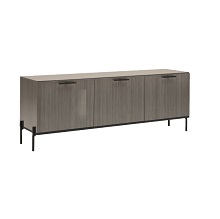 Bella Centro 3-Door Dining Buffet
$1,270.00
Bella Centro Extendable DIning Table
$1,685.00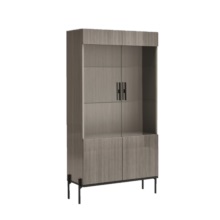 Bella Centro Curio Cabinet
$1,429.00
Special Purchase
Stressless® Admiral
Starting at $1995
Welcome to your wishlist!
Save your favorite items to your wishlist and come back to them later. If you already started a wishlist, LOG IN to see your items on this tab.
Don't have an account? Sign Up