Nils Display Cabinet
Product Number 2059643
The Nils display cabinet features timeless, high quality Danish design. Nils is crafted from natural oiled walnut wood and has a simple, classic sophistication. The cabinet has two glass doors and four glass shelves for the storage and display of valuables and dinner sets. The cabinet also has two LED lights to illuminate the interior.
Size
L
39.5''
W
17''
H
64''
Availability Please Call
Currently on display in Phoenix, Tucson, San Antonio
Also Available
Additional Recommended Products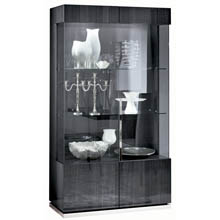 Bella Grigio Curio Cabinet
$1,799.00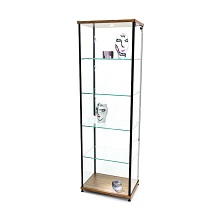 Showcase Large Curio Cabinet
$1,295.00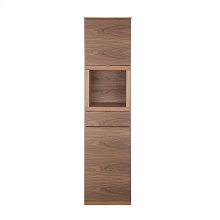 Johan Display Cabinet
$1,499.00
Special Purchase
Stressless® Admiral
Starting at $1995
Welcome to your wishlist!
Save your favorite items to your wishlist and come back to them later. If you already started a wishlist, LOG IN to see your items on this tab.
Don't have an account? Sign Up