Copper Acrylic Sculpture
Product Number 2031589
The copper Acrylic sculpture brings whimsical, abstract shapes and vibrant color to your home.

Additional colorful acrylic scupltures are also available for purchase.
Availability In Stock
Currently on display in Phoenix, Tempe, Scottsdale, Tucson, San Antonio, Austin
Also Available
Additional Recommended Products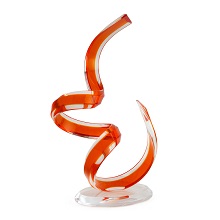 Orange Acrylic Sculpture
$795.00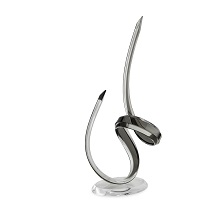 Smoke Acrylic Sculpture
$795.00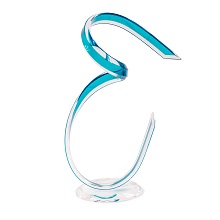 Turquoise Acrylic Sculpture
$795.00
Special Purchase
Stressless® Admiral
Starting at $1995
Welcome to your wishlist!
Save your favorite items to your wishlist and come back to them later. If you already started a wishlist, LOG IN to see your items on this tab.
Don't have an account? Sign Up