Bjorn Wiinblad Christmas Angels
Product Number 2259433
The Bjorn Wiinblad Christmas Angels represent the work of Danish multi-talented artist Bjorn Wiinblad. These ornaments feature his trademark style, with dazzling gold coloring and intricate motifs forming three joyful angels. Though modern and functional, these pieces also embody a mystical atmosphere, with their soft forms drawing you into their romantic world.
Availability In Stock
Currently on display in Phoenix, Tempe, Scottsdale
Also Available
Additional Recommended Products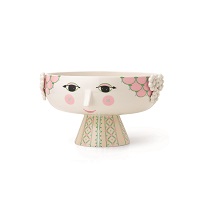 Bjorn Wiinblad Eva Bowl
$99.00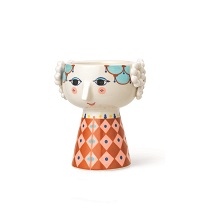 Bjorn Wiinblad Eva Candleholder
$25.00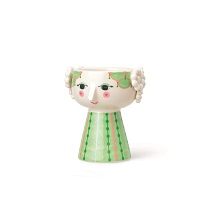 Bjorn Wiinblad Eva Candleholder
$25.00
Special Purchase
Splitback Sofa Sleeper
Now $799

Welcome to your wishlist!
Save your favorite items to your wishlist and come back to them later. If you already started a wishlist, LOG IN to see your items on this tab.
Don't have an account? Sign Up