Bella Nuova Dresser
Product Number 1996478
The Bella Nuova dresser, available in rim oak with a grain surface, is a luxurious, contemporary dresser with clean lines and attractive metal accents along the midline of the drawers. Made in Italy.

The Bella Nuova dresser forms part of the Bella Nuova bedroom collection.
Availability In Stock
Currently on display in Phoenix, Scottsdale, Tucson, San Antonio, Austin
Also Available
Additional Recommended Products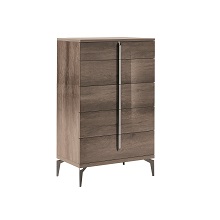 Bella Nuova Five Drawer Chest
$898.00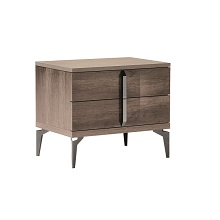 Bella Nuova Nightstand
$468.00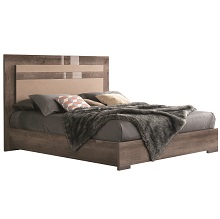 Bella Nuova Queen Bed
$1,345.00
Special Purchase
Splitback Sofa Sleeper
Now $799

Welcome to your wishlist!
Save your favorite items to your wishlist and come back to them later. If you already started a wishlist, LOG IN to see your items on this tab.
Don't have an account? Sign Up